Have you wondered what those birds are that are visiting your backyard? Do you need help identifying common backyard birds?
Find the birds in your state or province that are the most common backyard birds visiting feeders and lawns. Common birds from different times of year are included to ensure you have the information and pictures you need to identify birds. The United States and Canada included.
Also, get free printable backyard bird worksheets with pictures for each state or province to help you identify and keep track of the birds that visit your backyard.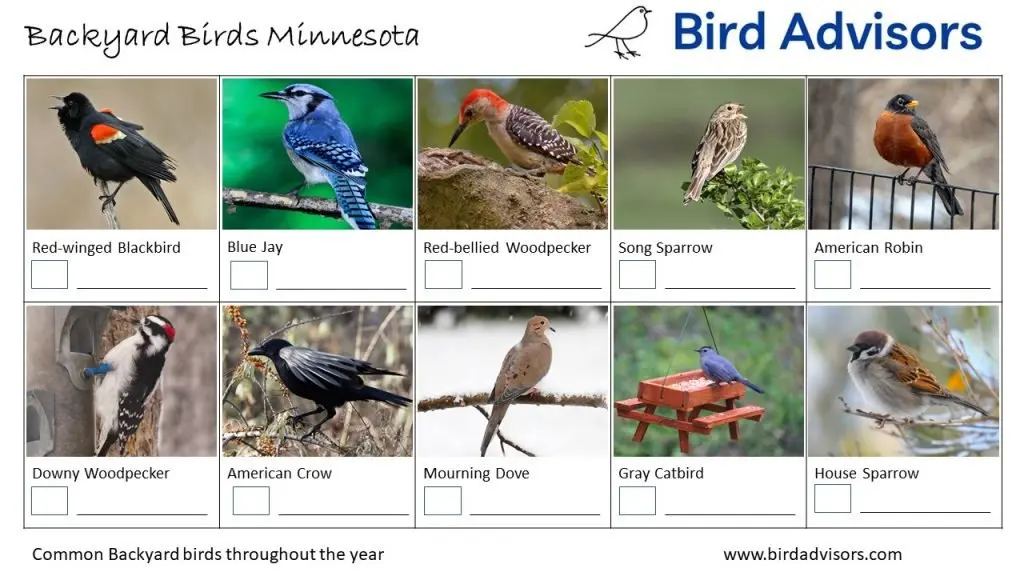 Backyard Birds In The United States And Canada